Description
Vaultek PRO NMXi Wifi Series
Meet the VAULTEK PRO NMX safe: a high capacity smart safe with modular design that lets you adjust height of the shelf and store multiple handguns and magazines inside. It has a built-in accelerometer to detect bumps and impacts and sound an alarm to deter theft.The VAULTEK PRO MX safe has space for up to 8 guns. Its biometric reader can store up to 20 fingerprints. You also get an 8-button backlit keypad with proximity sensor.
PRO MX SERIES FAST ACCESS POINTS

Vaultek APP – SMART SAFE TECHNOLOGY
The optional Vaultek Bluetooth® enabled App provides a highly interactive experience from your smartphone. You can perform multiple tasks including managing user accounts, tracking usage history, checking battery status, and even opening the safe.
Wireless access can be easily toggled on/off using the available hotkeys if desired and still maintain all other safe functions.
Immediate Access at the click of the button only available for the PRO VT SERIES.
Paired with the Vaultek App you can easily manage how you use your Vaultek Smart Key with 2 separate entry modes, and an option to disable it.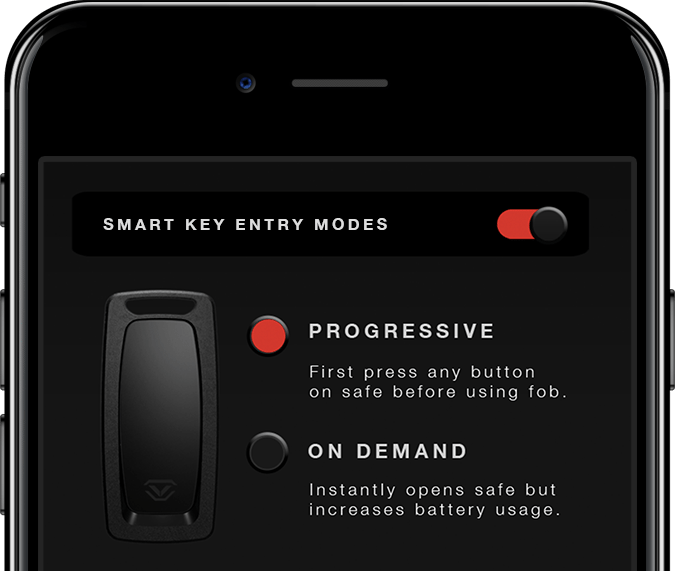 VAULTEK SMART KEY
IMMEDIATE ACCESS AT THE CLICK OF A BUTTON
Designed for quick and precise input, the Smart Key is the fastest remote
entry point available for the Pro MX Series.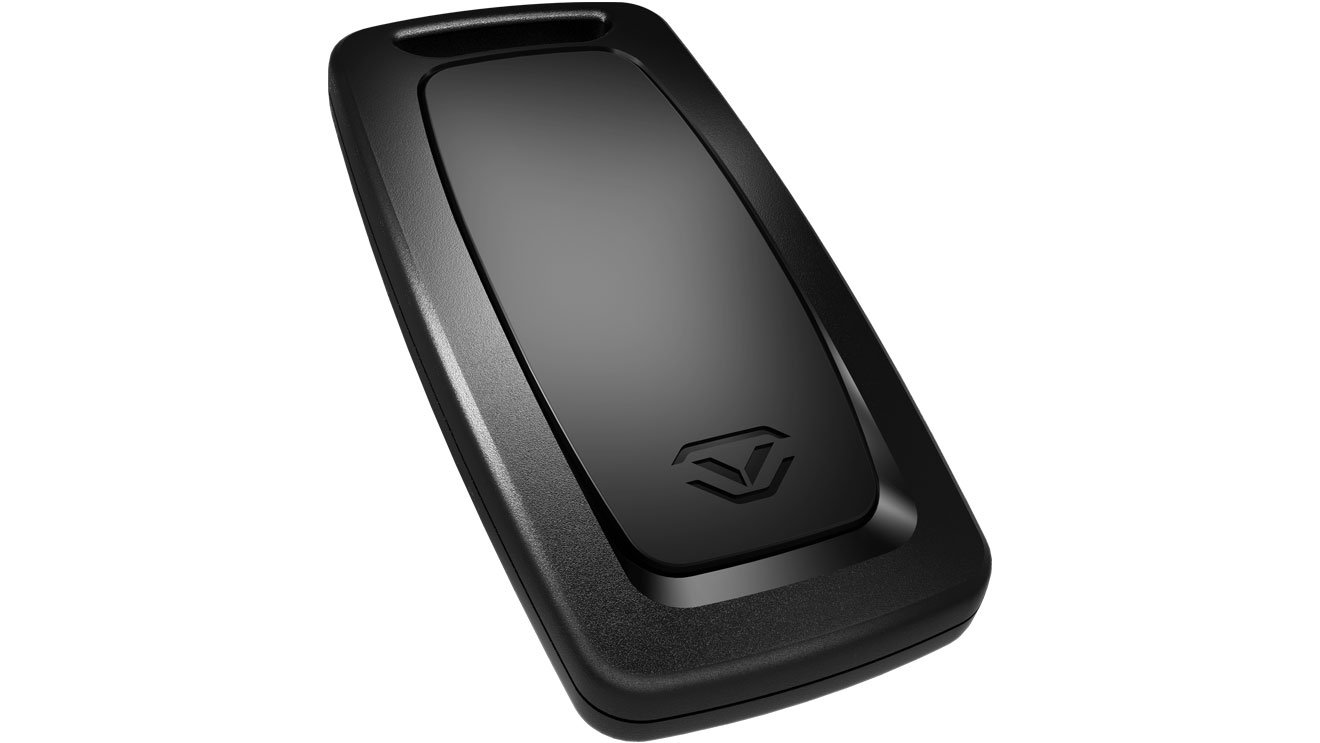 POWERFUL MODULAR DESIGN
CUSTOMIZE THE INTERIOR WITH A HEIGHT ADJUSTABLE SHELF AND INTERCHANGEABLE MODULES.
TWIN PISTOL RACK
NON-REACTIVE FOAM STORAGE FOR UP TO TWO HAND GUNS (Included)
High-density closed cell foam module blocks moisture and
will not react with lubricants to preserve firearm conditioning.